Welcome From Generations CE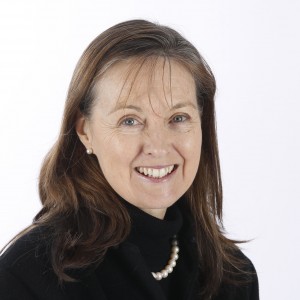 Welcome to Island Christian Academy's website!
We are excited about our educational ministry in Hong Kong. Island Christian Academy (IslandCA) is a school founded through a vision given to us many years ago. This school is the product of many years of research, planning, and praying to ensure the sound delivery of Christian education encompassing all facets – emotional, intellectual, physical, social and spiritual – of the children with whom we are entrusted.
At IslandCA, our desire is that each child would be loved, knowing that they are created full of potential to bring joy to the heart of God. We trust that as we nurture a child's sense of personal worth, and thereby nurture their hopes and dreams for a wonderful future, we are undertaking one of the most important responsibilities of every grown-up in a child's life.
As a school – we are committed to bringing out the best in your child as we develop the whole child. We want to nurture their growth in wisdom-(intellectual development), stature (physical development) in favour with God (spiritual development) and man (social and emotional development). Our desire is that Island will be a place where a student's development in spiritual, character and academic areas will complement each other, leading to the building of students with wisdom and integrity. We want to be a school where students are nurtured as individuals in preparation for the variety of roles they will assume – as part of an ever changing international community.
When we look across the city of Hong Kong, we view a city with huge skyscrapers. To build these structures requires solid foundations built upon rock. We draw parallels with building children's lives. At IslandCA we have a wonderful opportunity to also build solid foundations upon rock, as we develop the whole child. As they grow they may have winds and storms in their lives but we know as we instruct and build into children's lives through God's ways their lives will make a difference in their generation.
Just as we are building up the children's lives through IslandCA, we will also be building together a new school community. We believe this is a cooperative effort between home, school and community. This building will happen one block at a time through our very important first year of operation.
I trust you will enjoy browsing through our website. Through it we hope the vision and passion which inspired us to start Island Christian Academy will be demonstrated and experienced.
Blessings,
Gail Maidment
Executive Director of Generations Christian Education